Do you absolutely love the way your family eats?
If not, you're in the right place. Real Life Delicious is about helping busy people overcome obstacles to eating real food while becoming more confident in the kitchen.
I offer solutions to cooking and eating challenges and share strategies for buying and cooking healthy real food in my private Kitchen Coaching sessions, small-group classes, and recipe-packed blog. I believe real food is worth the trouble. And it doesn't have to be that much trouble!
Get my FREE
ebook when
you sign up to
receive my latest
recipes,
inspiration,
kitchen strategies,
and more!
(I'd never share your email address
with anyone…ever.)

Do you find yourself?
Frustrated or bored in the kitchen?
Struggling to please a family of picky eaters?
Confused about what foods really are healthy?
Stressed and feeling like you don't have time to plan and cook healthy meals?
Feeling like you have to choose between "healthy" and "delicious?"
Secretly worried about your kids' eating habits and long-term health?
Unsure of whether to spend limited food dollars on organic and natural foods?
Pulling your hair out during family mealtime battles?
Sick and tired of the "What are we going to do for dinner?" conversation?
When dealing with things like traffic jams, conference calls, stacks of homework, dueling sports practices, picky eaters, and tight grocery budgets, it can seem like there are million good reasons not to cook dinner tonight. But I'd like to help you reboot your family's eating habits in a practical, painless, real life way.
Ready to roll up your sleeves? Let's cook something delicious together and have some fun! Contact me now.
Latest Blog Post
My Favorite Ski Town Lunch Salad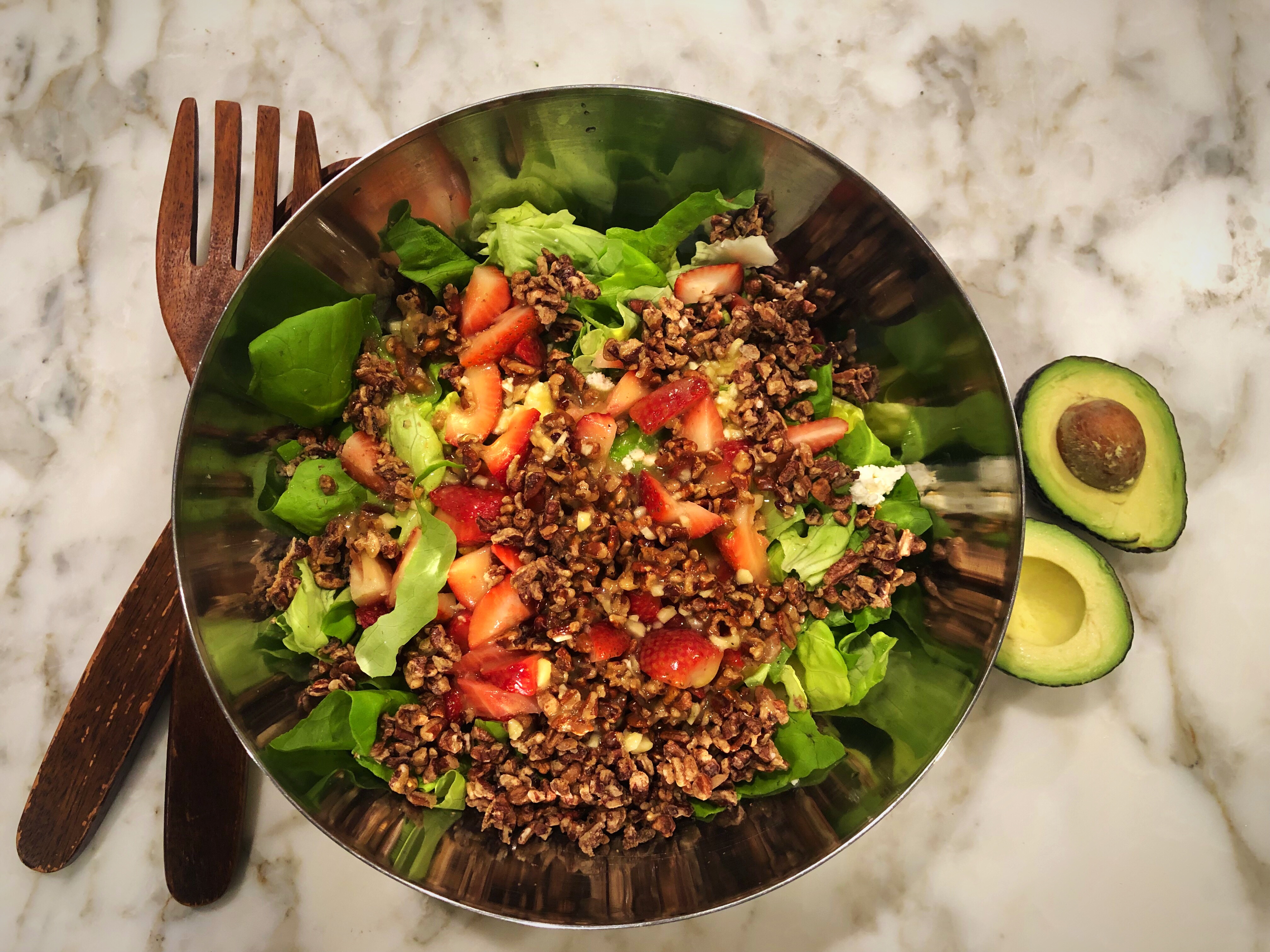 Now Offering Catering Services!
If you're hosting a special party, birthday dinner, or baby shower and don't have the time or energy to plan and cook the meal, I can help! Get the scoop on my new small-event catering services Here!
What People Say
"Bevin was amazing! I hosted a cooking party for eight where Bevin taught us not only cooking techniques, but also food-and-wine pairings as well as nifty kitchen shortcuts that will help in my busy daily life. She made the evening fun, informative, and delicious!"
Michelle, management consultant, avid runner, mother of two
Denver, Colorado