25 Dinner Ideas
Here are the links for the 25 Dinner Ideas. Enjoy!
Frittata Pizza
Braised Chicken & Vegetables
World's Easiest Wedding Soup
Get my FREE
ebook when
you sign up to
receive weekly
inspiration,
kitchen strategies,
and delicious recipes!

(I'd never share your email address
with anyone...ever.)

Categories

Recent Posts

Archives

Search
Latest Blog Post
Turkey Chili for April Snowstorms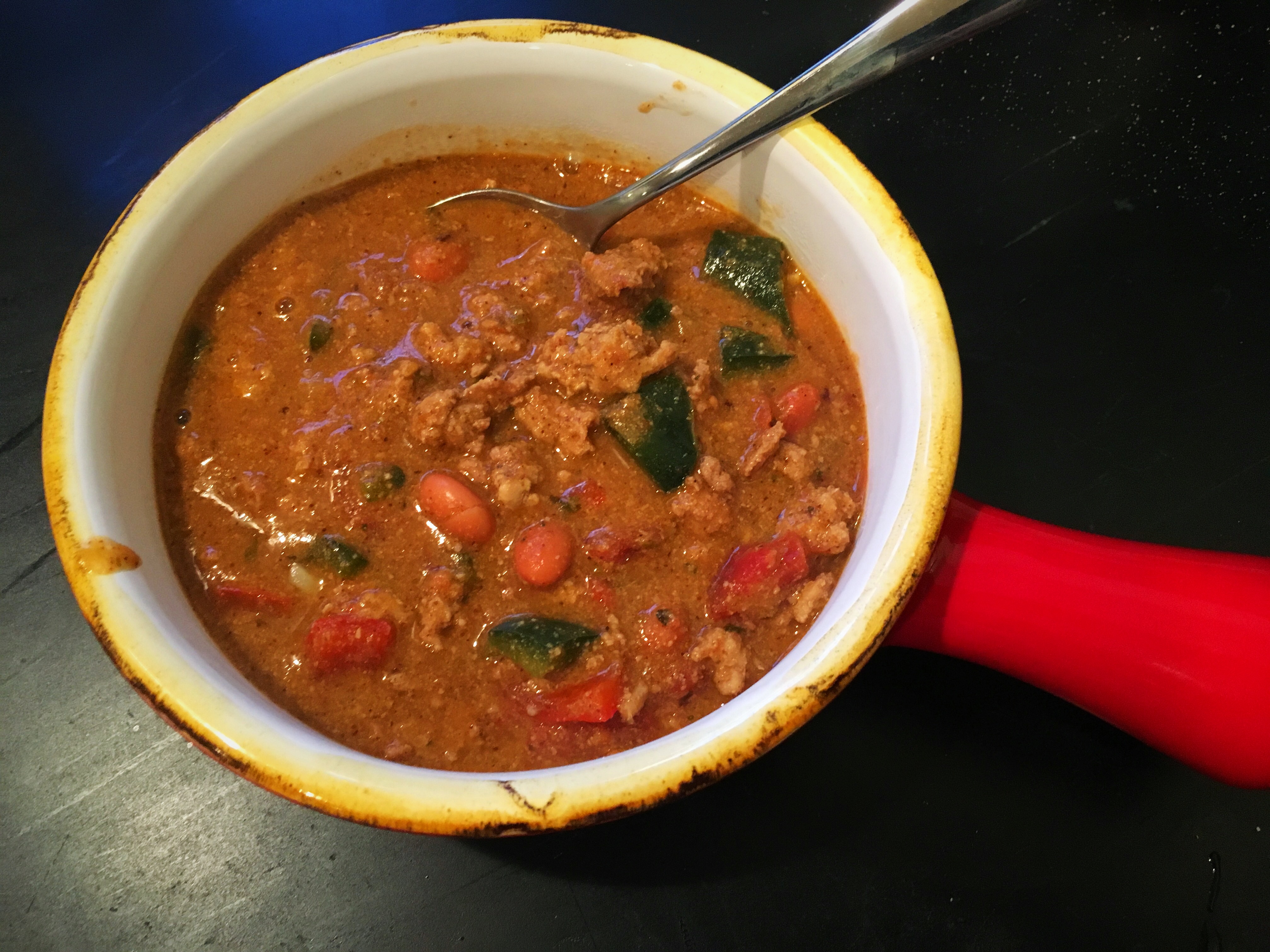 Now Offering Catering Services!
If you're hosting a special party, birthday dinner, or baby shower and don't have the time or energy to plan and cook the meal, I can help! Get the scoop on my new small-event catering services Here!
What People Say
"Bevin has an amazing wealth of knowledge about eating healthy, and once you understand how simple it is to cook tasty food, you'll buy — and eat less processed food."
Karin, marketing whiz, cyclist, sports fan, mom
Denver, Colorado