Kids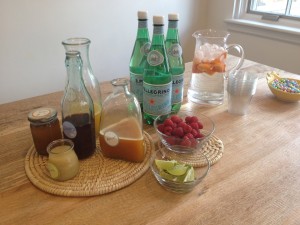 love to cook, especially when they're together celebrating with friends. In my Cooking Class Birthday Parties, they get to mix, whip, measure, concoct, taste — and make a mess you don't have to clean up! I work with you to create a menu your child and guests will love. Past favorites include: Italian Soda Bar, Mini Wedge Salads, Homemade Ranch Dressing, Garlic Knots, Lasagne "Cupcakes," Spaghetti Carbonara, and Strawberry Shortcake with Fresh Whipped Cream. The possibilities are endless!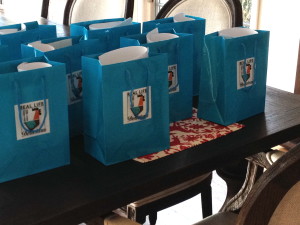 Parties are all-inclussive. I provide everything from goody bags to dessert. Of course, if you want to bring your own birthday cake, that's fine too. Prices vary depending on the menu you and your child select.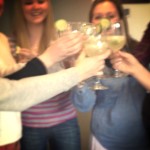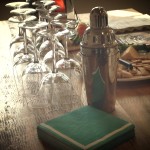 Please contact me for more info.